Marcel experimenting with Squid and SSL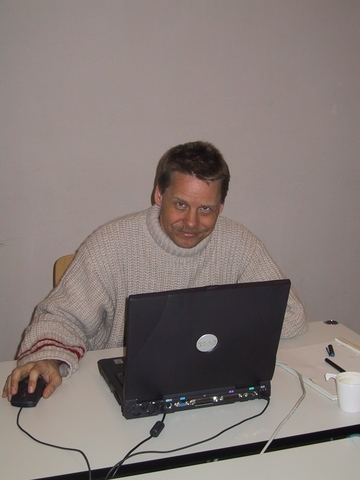 Original size:
472 K
Comment
I need help about squid and plone
Posted by
:
Anonymous User
at
2007-08-21
Can you help me ? I need to use squid (on a front-end) as reverse proxy on an ssl channel to redirect requests to plone (on a back-end). Do you know how can I do this ?
Thanx in advance and excuse me for my bad english